Sorry about the absence of posts. I've been without a consistent internet connection for 3 months.

Since I now have DSL at home, I've got great things lined up for the the rest of the year. This Blog will follow my exploits through building, using, and excelling at Linux as an end user.

This post marks the end of a serious modeling career endeavor. I like posing naked so, I'll do that for fun and profit. However, now I want to move into marketing and using open source to accomplish my goals.

I didn't go anywhere (if you're wondering where I was.) Just living life here in the regular world in the city by the bay and hiding in the shadows of cyberspace.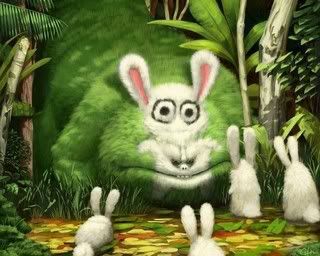 See you soon!