Feisty Fawn craped out on me. I'm trying to get passed a soft CPU lockup that I think has to do my old partitions.

Error: "Fsck died with exit status 1"

Only the Edgy Eft install CD is working and this is consistent with my upgrade crash two weeks ago. It tells me that something that got upgrade tripped up my system.
This puts me flat on my face
. I don't know what went wrong and I am reaching out to the Ubuntu community forum for help.
In parallel, I bought a WSU hat online. When it came to the house,
I stretched it out for my dome piece only to have the elastic band rip
. I have to return this to the company and either get my money back or get another hat.
My next entries will highlight the different processes of these two products and the course of there resolution.
Here is my initial message to www.cudaapparel.com
Hi,
I recently purchase a the WSU baseball cap from your website. Upon receiving the merchandise, The elastic band tore from the fabric of the hat with minimal resistance. I need to return the hat and would appreciate if you could forward this message to the appropriate department.

Thanks!
Initial Google search of my error revealed this site:
http://www.cyberciti.biz/tips/fsck-died-with-exit-status-1.html
Next step is to research the
forums
with my specific problem.
Since my geek skills are high enough to back up my important information. I am going to reformat the bad Fat32 partition and reinstall Ubuntu. Since Feisty Fawn is not installing I have to install Edgy and get my wireless drivers working properly in order to download the latest update. I won't do this until I know it won't trip up my system.
Still not switching back to Windows!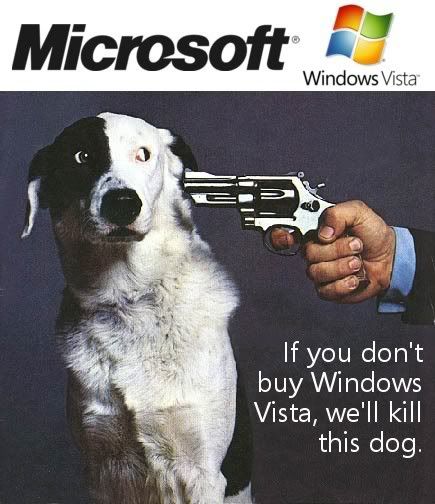 April 30
I got word back from www.cudaapparel.com and they said they are sending me a return UPS sticker. All I have to do now is decide wether or not I want my money back or a new hat. I'm getting my money back.
Linux is still operational but my wireless will take some setting up. At this point I prefer to start from scratch. I have purchased a stack of DVDs to do a backup of my mp3s and various data.
Without wireless, I can't build a system to play my MP3s. That would require installing and running
automatix
. I can't watch my movies that come in through
greencine
. the temporary solution is to install a copy of Mepis Linux.
The beauty of linux is the variety of computing.
Mepis
, unlike Ubuntu, installs with all the drivers for MP3s, java, browser flash, and hopefully DVD playback. I heard about this linux distro through the
Linuxreality.com
podcast.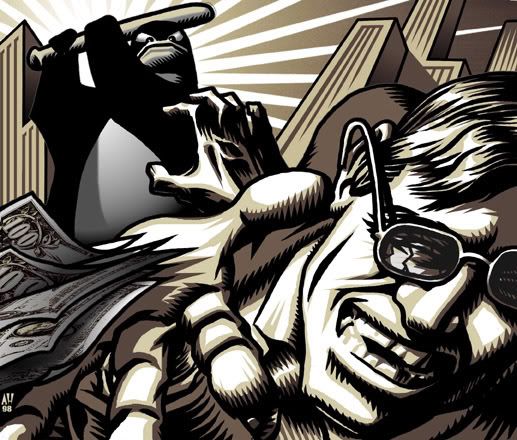 D9C